Home
admin
2023-10-20T03:59:08+00:00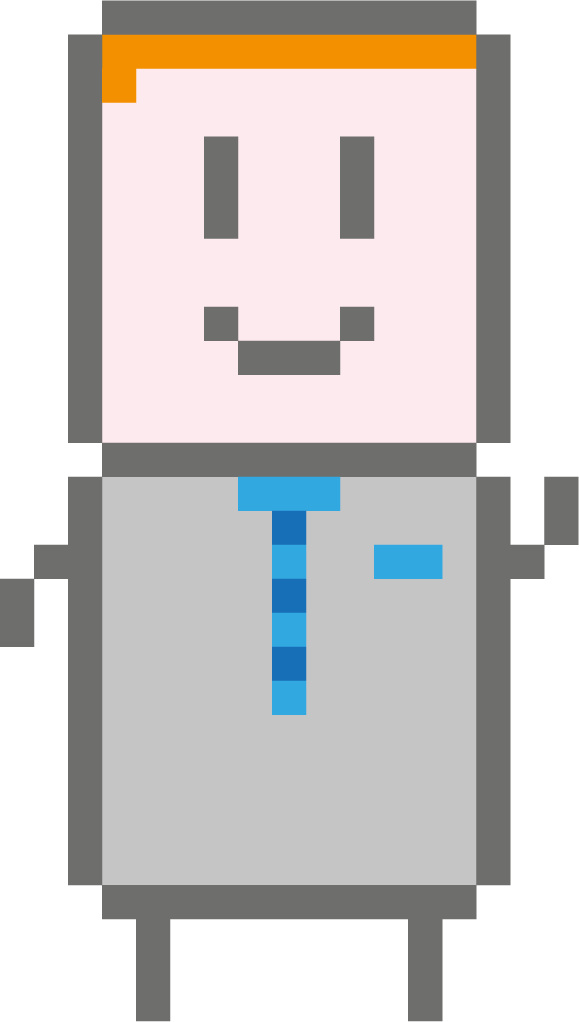 David Reekie
Digital Lead with print, web (UX,UI), app developer experience 
With a solid foundation in digital design, my journey has evolved to encompass an expansive range of expertise in web development, mobile app creation, and IT systems management. My passion doesn't just stop at design; it extends to the intricate world of digital solutions and integrations, areas where I have dedicated years of exploration and professional growth.
Throughout my career, I have been an instrumental contributor to high-impact projects, often with a focus on constructing comprehensive platforms and systems from the ground up. This hands-on involvement has not only allowed me to deeply understand the nuances of digital solution architecture but has also enabled me to gain a wealth of experience across various digital domains.
My holistic approach to digital projects is underpinned by a continuous desire to learn and contribute to the bigger picture. I thrive on challenges, especially those that allow me to bridge the gap between aesthetics and functionality, ultimately delivering seamless, integrated experiences that meet strategic business objectives.